Our Blog
Ideas, Tips, and Simple Ways to Make Life Even Easier When Buying or Selling a Property. Plus some pretty funny things along our way.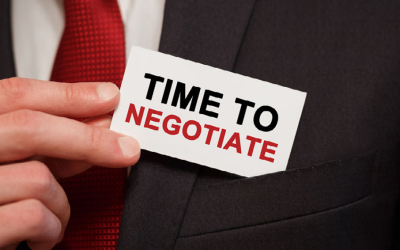 Buying a home is a significant investment and a decision that shouldn't be taken lightly. As a savvy homebuyer, you want to ensure that you're making an informed choice and getting the best value for your money. One powerful tool in your arsenal during the home buying...
QUESTIONS?
We offer flexible scheduling and are especially proud of our customer service. 
If you're unsure of your next steps, contact us.
You've got questions, we've got answers!