Our Blog
Ideas, Tips, and Simple Ways to Make Life Even Easier When Buying or Selling a Property. Plus some pretty funny things along our way.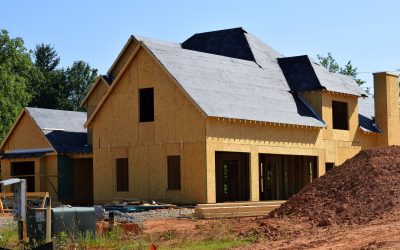 When it comes to buying a new home, whether it's a new build or a resale, it's always a good idea to have a home inspection. This is especially important when it comes to builder warranty, as a home inspection can help you identify any issues that may not be covered...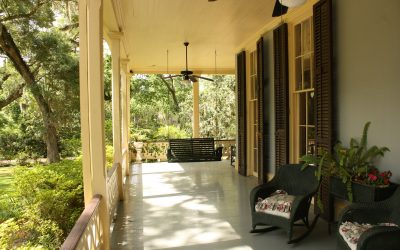 As a home inspector, I have seen many new home buyers make mistakes or overlook important issues when purchasing a home. Here are my top 10 tips for new home buyers to consider before making a purchase: Get a home inspection: A home inspection is an important step in...
QUESTIONS?
We offer flexible scheduling and are especially proud of our customer service. 
If you're unsure of your next steps, contact us.
You've got questions, we've got answers!