About Us
Our inspections exceed industry standards. We're dedicated to providing the exceptional service you deserve during the buying or selling process.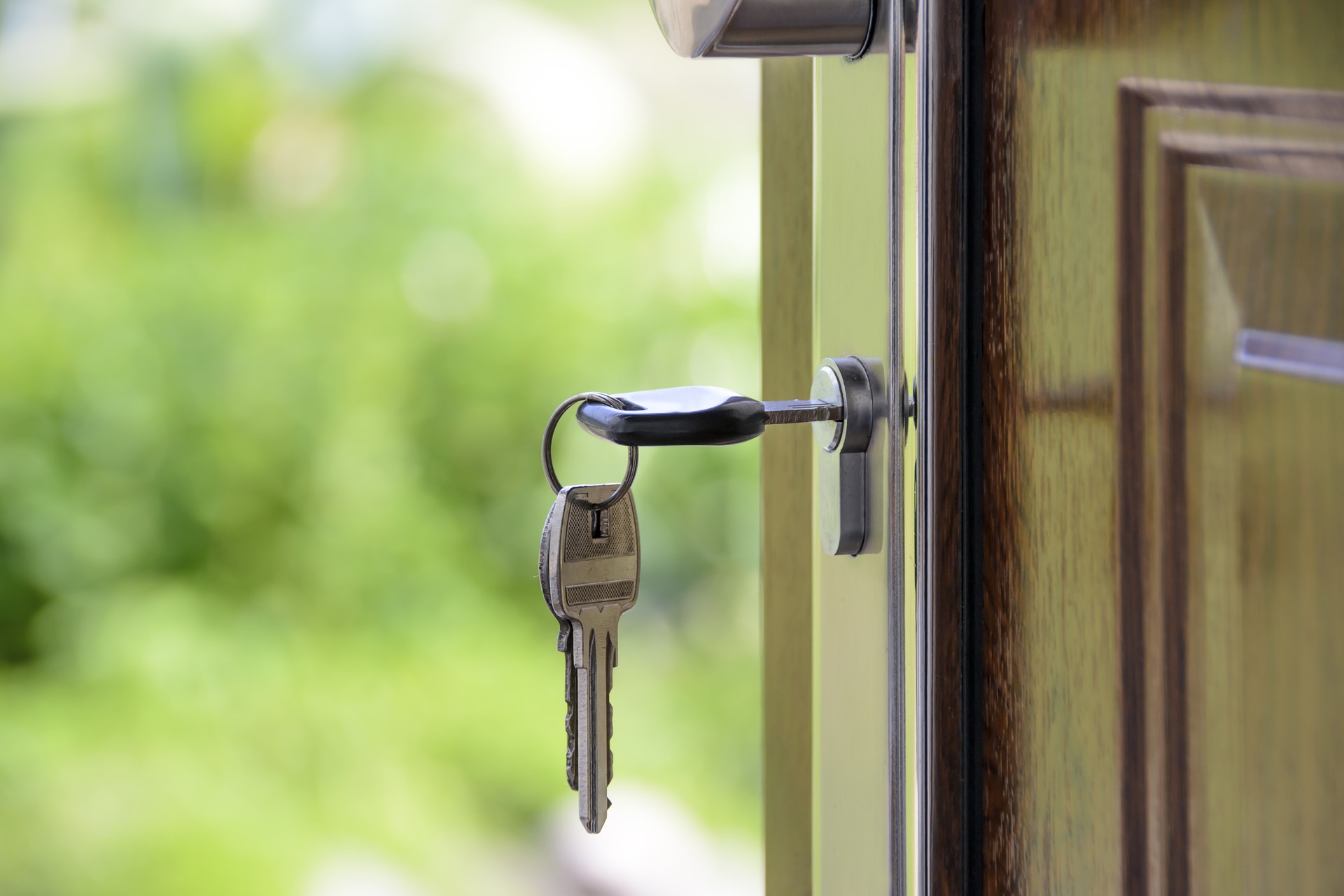 Our Mission
Our mission at Peace of Mind Property Inspection is to serve our clients with the utmost dedication and uncompromising integrity. We know knowledgeable decisions pay off and are committed to helping you be well-informed. Whether you are a real estate investor, a first-time buyer in search for that place to call home, a seller wishing to relocate, or a homeowner wanting to remodel, we are at your service.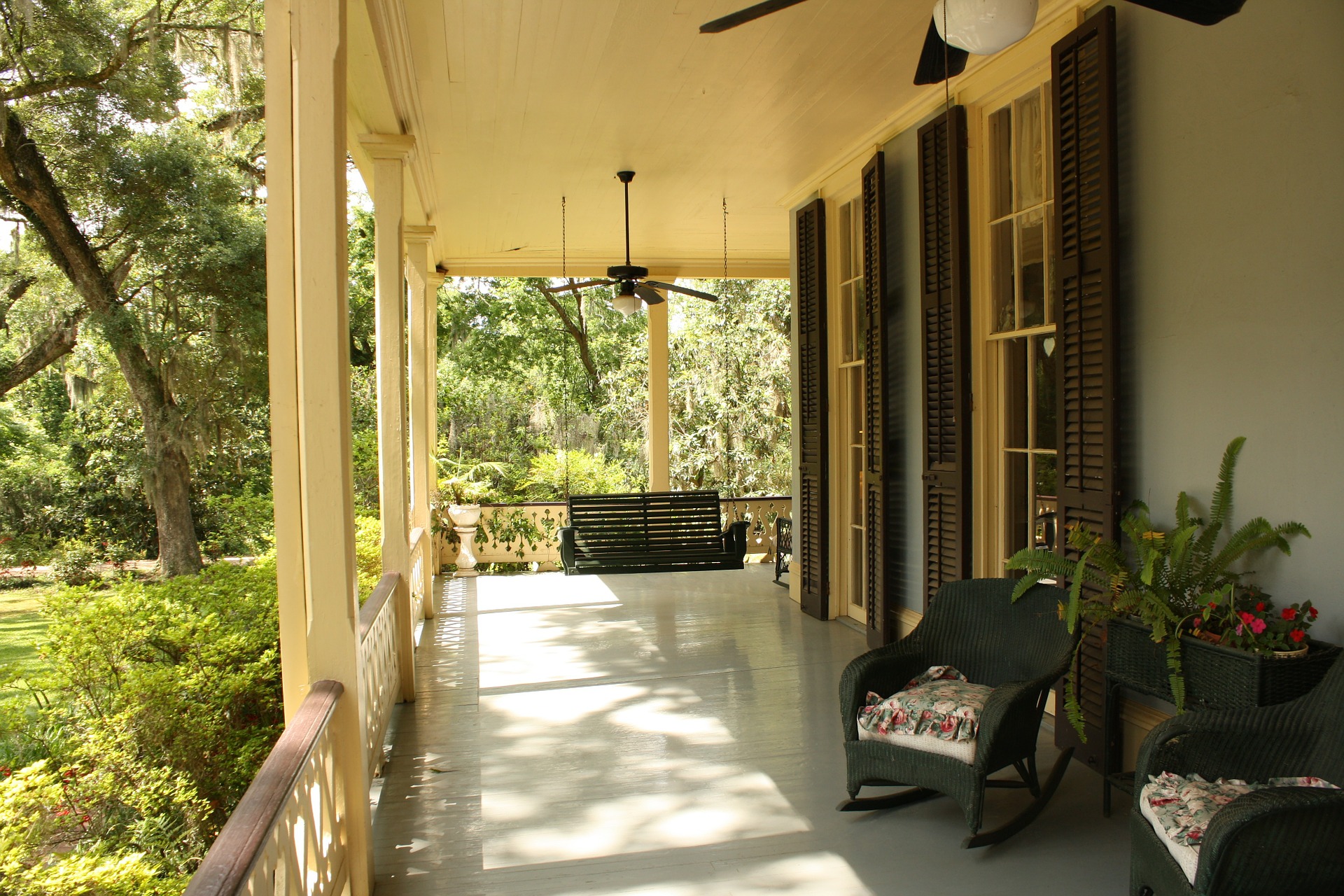 Advocacy and Integrity
Buying a new home is a huge decision. There are many factors to consider, and the condition of the home you are purchasing is one of the most important. At Peace of Mind Property Inspection, we believe that educating our clients about their home is the right thing to do. Unknown defects can turn into expensive problems down the road. We take pride in finding these defects for home buyers, so that they can make an informed decision on their investment.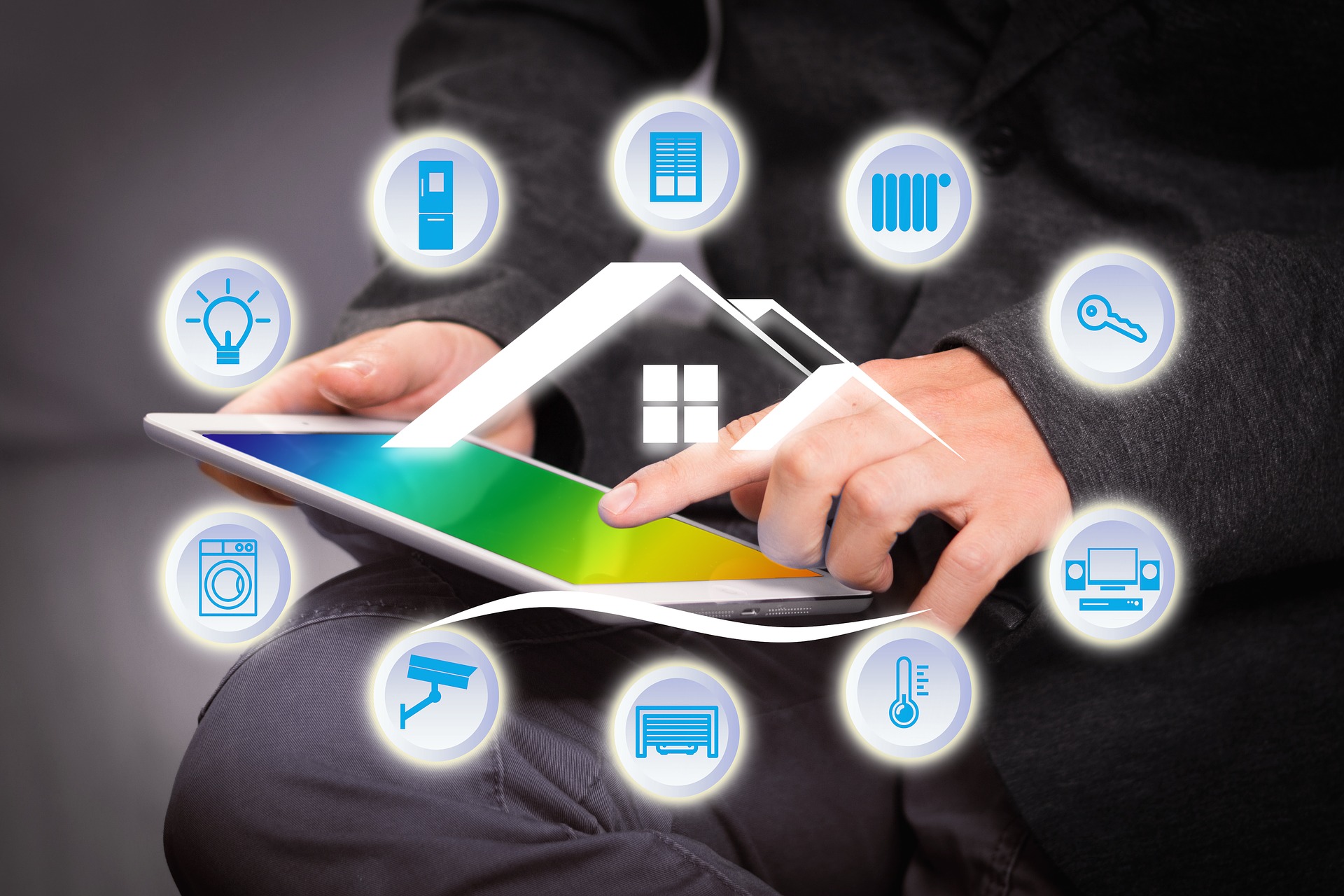 Technology
We use the most innovative, flexible and interactive home inspection software in the business. You'll be able to view your report and click on details right from your computer or phone, so you access the information most important to you at any given time, or download a PDF file for viewing, printing, and record keeping. Your report also includes tools for your real estate agent to help you understand follow up concerns and negotiate on your behalf with stronger tools.
Home Inspection Services for Dallas/Fort Worth and Surrounding Areas
Peace of Mind Property Inspection is dedicated to providing quality inspection services for clients in DFW and the surrounding areas. Owner and lead inspector, Jeremy Morgan, is an InterNACHI Certified Professional Inspector. We offer a complete  inspection in compliance with the Texas Real Estate Commission's (TREC's) strict Standards of Practice.
Jeremy knows when a home inspection is done right, buyers will be able to breathe a sigh of relief and enjoy a welcome boost in confidence. When he steps foot onto a home, Jeremy performs the evaluation with an investigative mindset and a careful regard for the home's condition. He takes pride in the quality of his work, helping clients avoid financial pitfalls and to trust in their ability to make an informed decision. At Peace of Mind, we take pride in advocating for our clients and educating them on the issues found, which is why we encourage buyers to attend our inspections. 
Success Begins With the Right Mentality
Jeremy became an inspector for the satisfaction of helping buyers, sellers, and owners make smart decisions by using his attention to detail. Jeremy honed these skills throughout his life. Before he became a home inspector, Jeremy worked for over 20 years in the restaurant industry. For much of that time, he was an general manager, where he ensured that each restaurant complied with the strict standards of the Department of Health and other local code enforcement standards. The mentality that Jeremy adopted remains a tremendous influence on his perspective today. He believes a home buyer's success is hinged on their knowledge of a prospective investment, and it's up to the inspector to practice in accordance with the highest standards—consistently providing each client with the most accurate assessment possible.
Importance of Excellent Customer Service
Jeremy believes the most important part of running Peace of Mind Property Inspection is offering exceptional customer service. With his 20 plus year experience in the restaurant industry, he learned just how powerful customer relations can be. Jeremy keeps lines of communication open and is honest with his customers, because he knows that this is the best way to educate, help, and build trust. A successful property inspection is a team effort between the customer and the inspector, and Jeremy makes sure that his customers understand that he's in their corner.
Get Your Inspection Now
We provide a complete report with digital images and video same day as inspection and summary report available immediately so you can make an educated and knowledgeable decision.