Certified Inspection Confidence
Knowledge is power in the home buying process. Peace of Mind Property Inspection gives you the confidence of knowing.
What We Inspect
A property inspection is a professional consulting service that determines the present condition of the property's major systems, based on a visual non-destructive inspection of accessible features. Property Inspectors focus on the performance of the systems that make up a property, rather than cosmetic, building code, or design issues. The full list of systems inspected are available under services.
Elevated Level of Service
Whether it's your first time buying for your family or you're looking for the perfect second or vacation home, it's important to know that your investment is protected. We offer a professional inspection that will provide you with information on the full condition of the property so that you can make an informed buying decision.  We educate our clients on the true condition of their prospective property. 
Your Property is Our Priority
Once we've completed the property inspection, you'll access your report by using our interactive software, typically same day of the inspection.  We attach pictures and videos with pertinent findings and provide detailed information on any issues discovered. And our dedication to your success doesn't stop there – we also provide every client with access to the Repair Request Builder feature for their agent.
Protection. Precaution. Peace.
A Peace of Mind Property Inspection will help you make an informed decision about whether the property you've made an offer on fits into your dream.   No property ever fails an inspection; yet every property, at some point, will need a helping hand.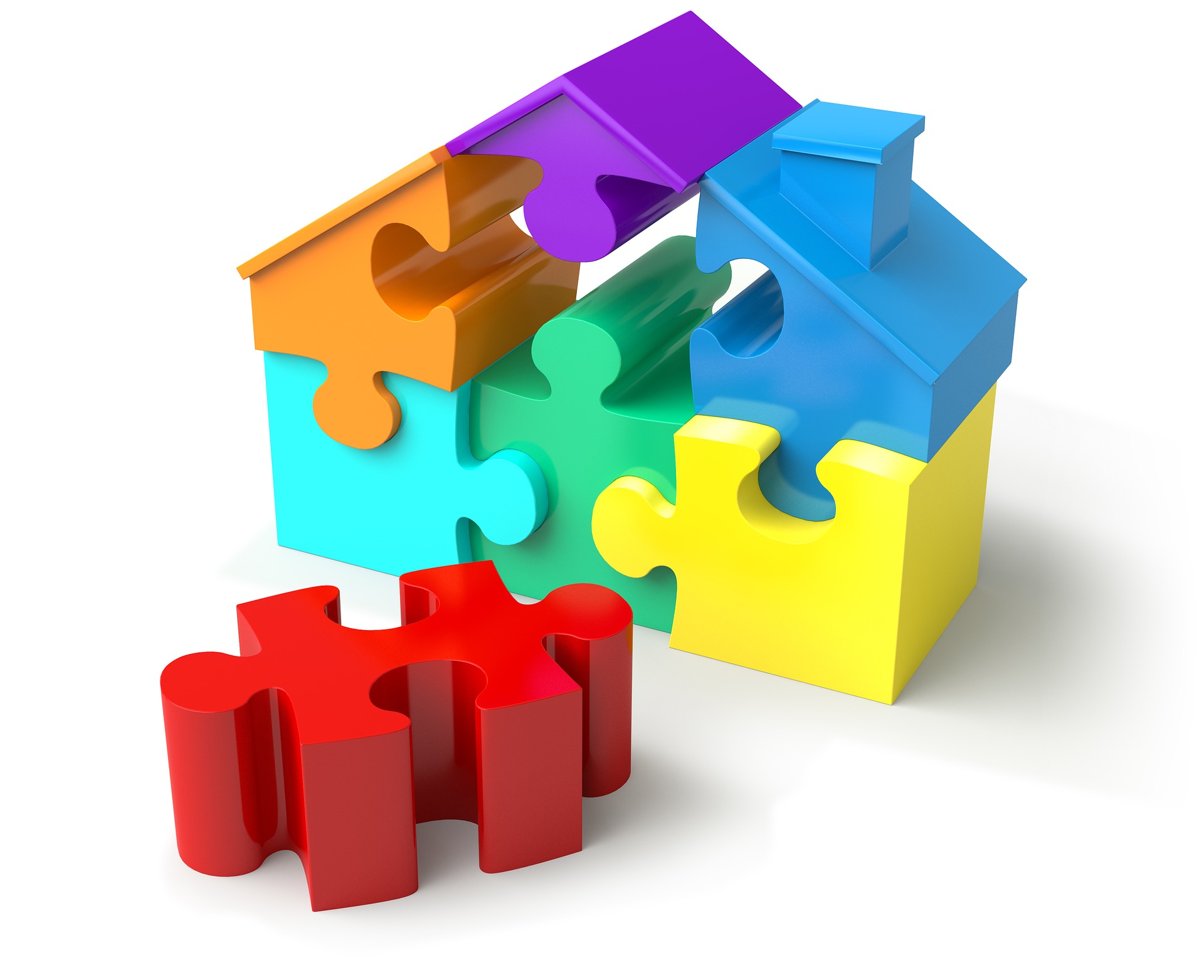 What to Expect: Before the Insection
Book: Request an Inspection by booking online, text, phone, or email.  Inspections are usually 9 am to 5 pm, Monday to Saturday. We will work with you to accommodate your schedule.  
If the home is outside of Johnson, Tarrant, Hood, Dallas, Denton, Wise, Collin, Ellis, or Parker Counties, let us know and we can discuss availability and travel.
Contract: After you book an inspection, you'll receive an email with the Inspection Agreement to review. The agreement is a requirement by both TREC (Texas Real Estate Commission) and InterNACHI (International Association of Certified Home Inspectors).
What To Expect: Day of Inspection
Inspection: The inspection is approximately 2 to 3 hours, depending on the size and previous home maintenance.
Wrap-up: The last 30 minutes of the inspection is a good time to meet your inspector at the house to review some of the items that were found. If you're not able to meet, no worries, your inspector can connect via phone.
Report: We abide by the Texas Real Estate Commission's Standards of Practice and return our detailed, comprehensive reports within 24 hours of completing the inspection. We use the most innovative inspection software for our interactive reports, which are viewed online and include photos and videos.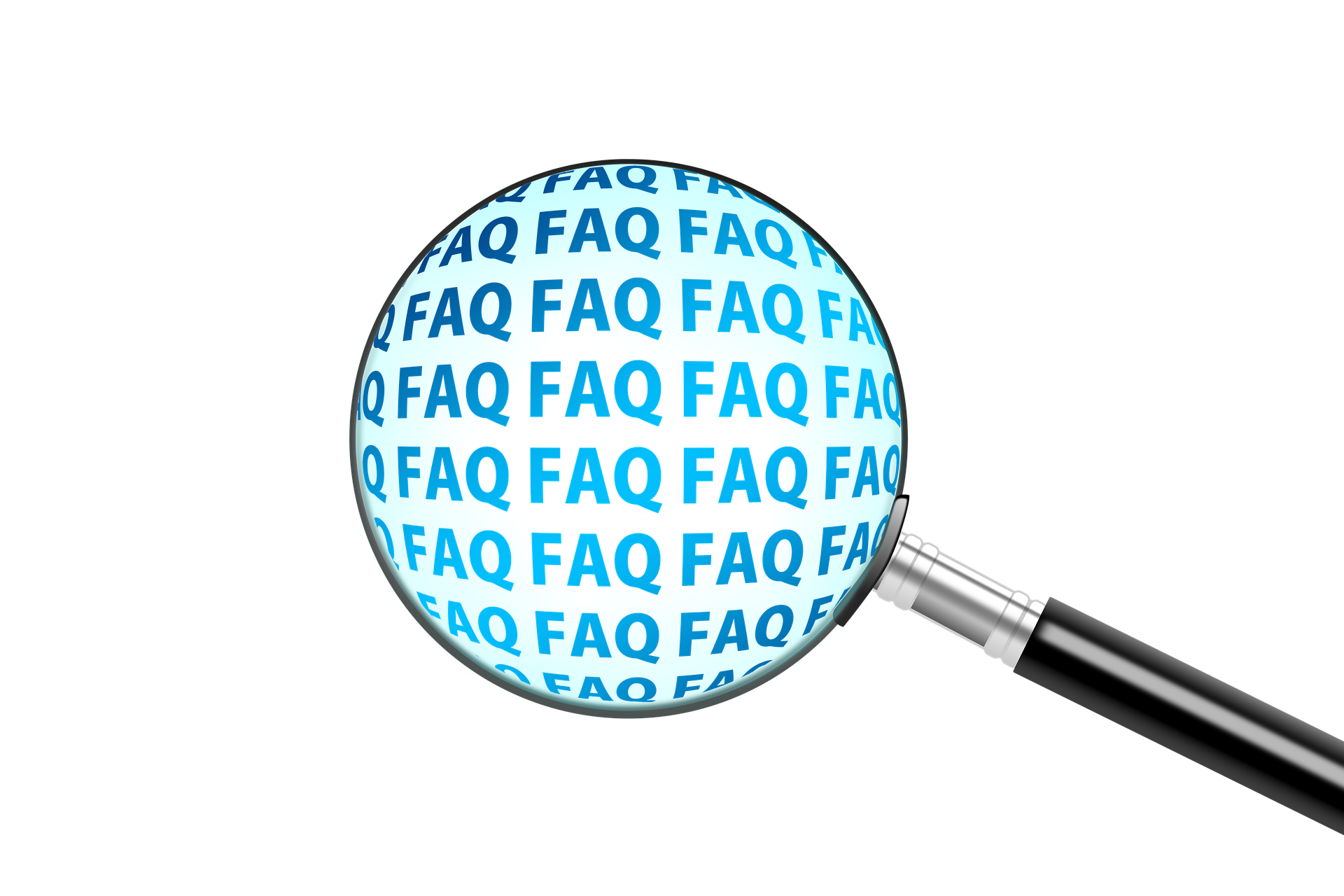 Why you need a property inspection
An inspection determines whether there are any major defects or system inadequacies at the time of purchase. Inspections also highlight the positive aspects of a property. Many of the inspector's observations or recommendations help to dispel the purchaser anxieties, and provide useful repair suggestions.
Can a property fail an inspection
An inspection is simply a visual examination of a house's overall condition. The home inspection report describes a house's physical shape and identifies what might need crucial repair or replacement.  Just as you can't fail a physical with your doctor, a property can't fail an inspect. It does reveal what is going on in the property.
How long does an inspection take
The length of the inspection really depends on the square-footage of the house and whether or not any additional inspections (septic, sprinkler system, pool, etc.) have been requested. Most inspections are complete in about 2 to 3 hours.
How much does an inspection cost
Costs varies based upon square footage, age of the home, and any additional items that need inspected. An average home inspection fee varies from $225 to $300. 
Click to request a quote.
Do I need to be at the inspection
It's not necessary for you to be present for the inspection, but it is to your benefit to follow the inspector in part or in whole at any time.  If you are planning on attending we request you at least attend the last half hour or so and your inspector will go over the findings of the inspection with you and answer any questions you may have.
When do I pay for my inspection
Once you have confirmed your home inspection with our office, you will get an email confirmation with a link where you can securely pay online on your phone or computer with a credit card. We also accept cash, checks, or credit cards at the time of the inspection for your convenience. Payment in full is due before or at the time of the inspection.
"Have you ever gone through an home inspection? Well I have and it was one of my worst experiences in life. It was inspection time again for me and wanted to try a new company. I decided to ask some friends and they recommended this company. I was a bit reluctant because of my past experiences with other inspectors. First, the communication and professionalism was something I had NEVER experienced with home inspectors. It is apparent this company takes their customer service seriously. The bonus is that the inspector allowed me to walk-through with him while performing the inspection and didn't have issues with my questions for him. He answered EVERY question I asked him honestly and even shared household tips with me. The best inspection I have gone through and will use this company at all of my investment properties. The name says it all and now have a true Peace of Mind when it comes to home inspections. You guys rock and I look forward to doing more business with you. Guess I need to buy my friends a steak dinner for the recommendation Roger Foggle
"We used Peace of Mind Property Inspection for our home inspection and were very impressed! The inspector walked us through the details of the report, explaining everything thoroughly. He went above and beyond what was required to be inspected and provided his observations on things we should consider fixing in the future in addition to those requiring immediate attention. The report provided was detailed with pictures of all deficiencies and easy-to-understand explanations. We would highly recommend Peace of Mind Property Inspection! Kim Burney
A Property Inspector You Can Trust
Owning a home means something different to everyone. Some clients want a fixer upper and some want move-in ready. A Peace of Mind Property Inspection will help you make an informed decision. 
Details
Mindfulness is about being attentive and focused. Clients are welcomed and encouraged to join their inspector for the inspection, to meet up with them at the end to review the details, or to chat after. Either way, every inspection is 2 to 5 hours long on site, and is wrapped up with a detailed, full color report which is emailed usually by 7 pm that day.
Peace
Peace of Mind Property Inspection is committed to helping clients attain peace of mind as they prepare to buy or sell a property. When negotiations are wrapped up and you've closed on the deal, there's no turning back. That's why it's imperative to first have the property inspected by a proven professional. 
Trust
A decision of such immense magnitude deserves a dependable property inspection that won't leave you stuck in a difficult position. We take great pride in offering a thorough property inspection that puts the client first. We communicate our findings in a forthright and constructive manner, and we won't raise the alarms over any issues.
Ready to Book?
At Peace of Mind Property Inspection, we provide a client-oriented property inspection that keeps the process grounded to help you weather the storm.